The Best Haitian food in the city!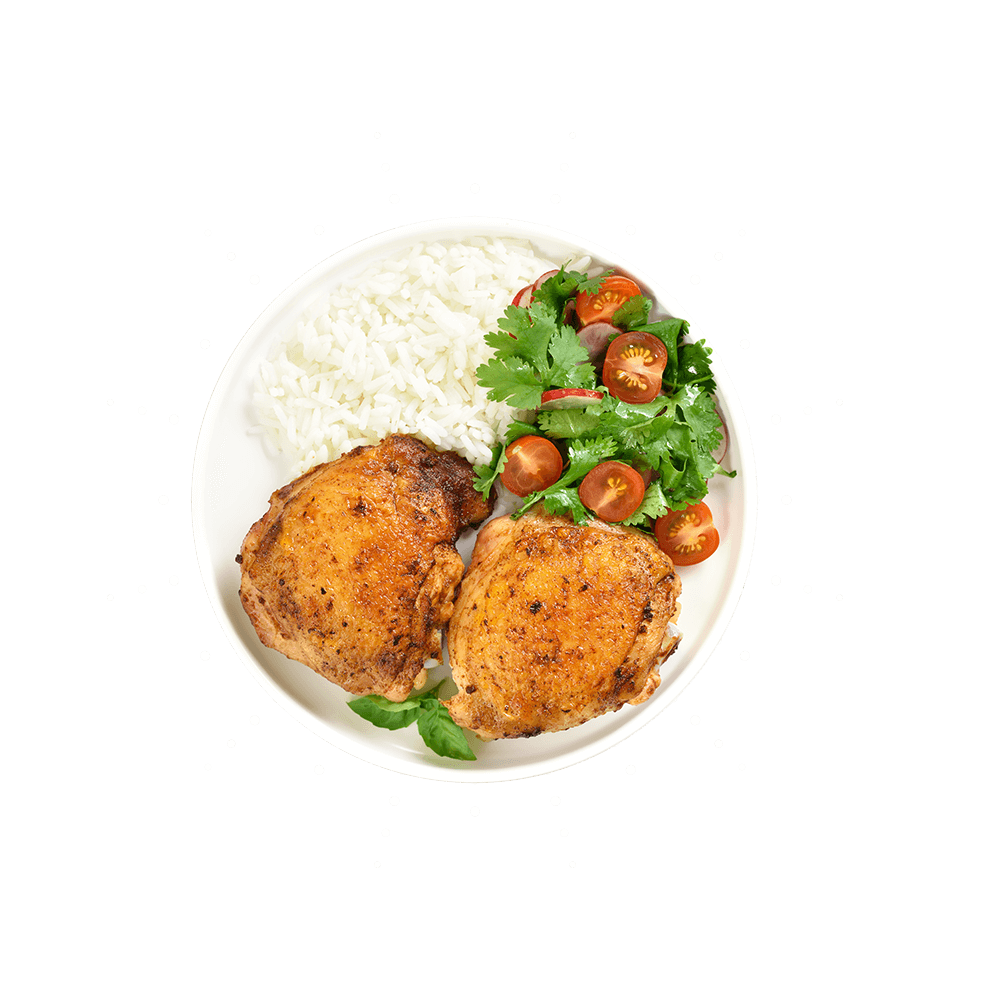 Welcome to NatuReal Foods
Settle in and eat up! At NatuReal Foods, you get authentic Haitian cuisine at its finest. Indulge in the rich flavors and irresistible dishes, and you'll be hooked. We're glad to accommodate a variety of dietary guidelines and have something for everyone. Eat with us today.
Our menu features dishes that are sure to delight any palate. Check out the possibilities and order your favorite today.
Our team is ready to cook up exceptionally delicious food for you. Tell us what you want, and we'll amaze your tastebuds!.
We're always glad to hear from our community. Feel free to get in touch with any time for a prompt, friendly response.